Leveraging FBA (Fulfillment by Amazon): Streamlining Operations and Boosting Sales
In the ever-evolving world of e-commerce, Amazon FBA (Fulfillment by Amazon) has emerged as a game-changer for sellers looking to expand their businesses. By harnessing the power of Amazon's vast logistics network, FBA enables sellers to focus on growing their businesses while Amazon handles storage, packaging, and shipping. In this in-depth ebook, we will explore the ins and outs of Amazon FBA, highlighting its advantages, how to ship products, and its suitability for different types of merchants.
Amazon FBA (Fulfillment by Amazon) has revolutionized the way individuals and businesses sell products online. By leveraging Amazon's vast infrastructure and logistics network, sellers can focus on growing their businesses while Amazon handles storage, packaging, and shipping. In this comprehensive ebook, we will delve into the intricacies of Amazon FBA, providing you with an in-depth understanding of how to succeed in this lucrative marketplace.
Why Choose Amazon FBA?
Sellers are faced with a crucial decision when it comes to fulfillment: Fulfilled by Amazon (FBA) or Merchant Fulfilled (MF). This section will delve into the reasons why choosing FBA can be a game-changer for sellers.
Amazon's Trust and Reputation
Prime Eligibility and Buy Box Advantage
Scalability and Global Reach
Understanding Fulfilled by Amazon vs. Merchant Fulfilled
To make an informed decision, it's essential to understand the differences between FBA and MF. This section will outline the key contrasts and their implications.
FBA: Amazon Handles the Logistics
MF: Seller is Responsible for Fulfillment
Storage, Packaging, and Shipping
Benefits of FBA for Sellers
FBA offers numerous advantages that can contribute to the growth and success of an online business. This section will explore the key benefits that make FBA an attractive option.
Hassle-Free Storage and Shipping
Prime Eligibility and Improved Visibility
Customer Trust and Returns Management
Multichannel Fulfillment and International Expansion
How to Ship Products to Amazon FBA
Shipping products to Amazon's fulfillment centers is a crucial step in the FBA process. This section will provide a step-by-step guide to help sellers navigate this process smoothly.
Preparing Your Products for Shipment
Creating Shipping Plans in Seller Central
Utilizing Amazon Partnered Carriers
Monitoring Shipment and Tracking Inventory
FBA Suitability:
Which Merchants Benefit Most? While FBA offers advantages to a wide range of sellers, it may be particularly beneficial for certain types of merchants. This section will identify the merchants who are most likely to thrive with FBA.
Small to Medium-Sized Businesses
Sellers with Limited Storage Space
International Sellers Expanding to New Markets
Merchants Focused on Customer Experience and Growth
Pros and Cons of FBA
As with any business decision, it is essential to weigh the pros and cons. This section will provide a balanced overview to help sellers make an informed choice.
Pros of FBA: Convenience, Efficiency, and Reach
Cons of FBA: Fees, Inventory Management, and Control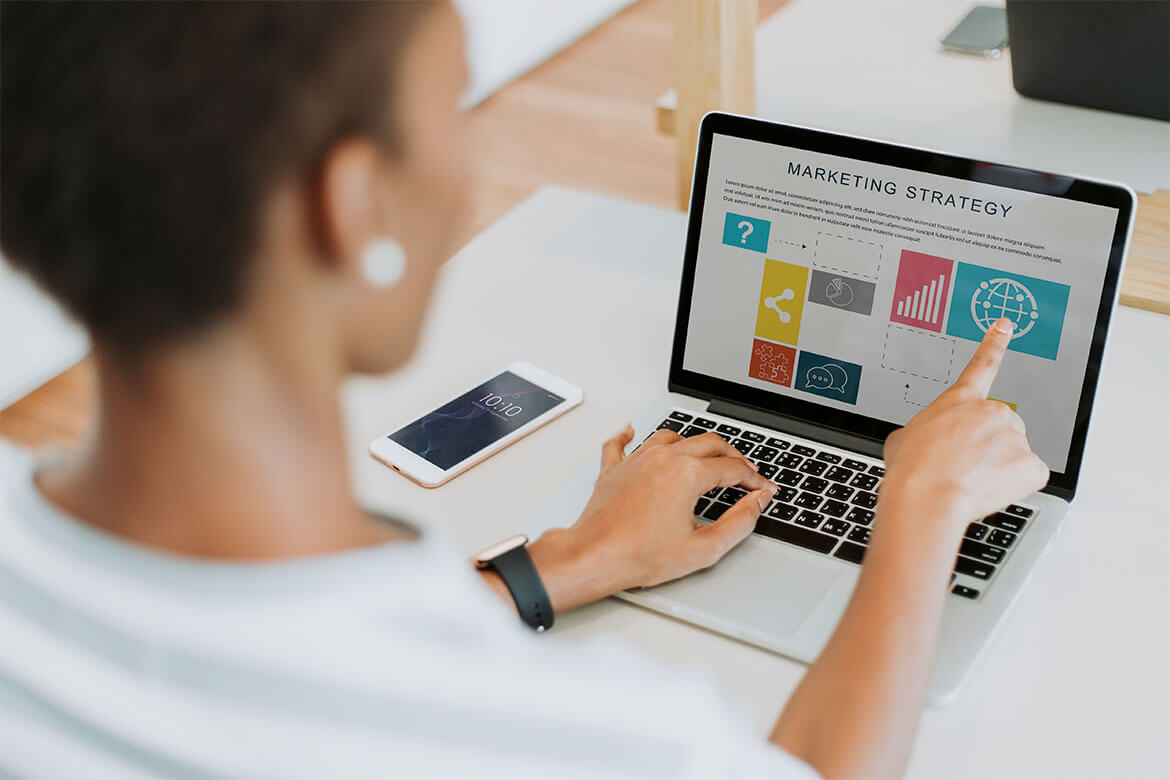 Understanding FBA in Depth.
Chapter 1: Getting Started with Amazon FBA
1.1 Why Choose Amazon FBA?
1.2 Creating an Amazon Seller Account
1.3 Understanding FBA Fees and Pricing Structure 1.4 Product Restrictions and Requirements
Chapter 2: Product Research and Sourcing
2.1 Identifying Profitable Niches and Product Ideas
2.2 Conducting Market Research on Amazon
2.3 Sourcing Products Domestically and Internationally
2.4 Evaluating Suppliers and Negotiating Terms
Chapter 3: Preparing Your Products for Fulfillment
3.1 Packaging and Labeling Requirements
3.2 Creating Product Listings and Optimizing Content
3.3 Generating High-Quality Product Images
3.4 Leveraging Amazon's Enhanced Brand Content
Chapter 4: Inventory Management and Shipping
4.1 Understanding Inventory Performance Index (IPI)
4.2 Calculating Inventory Levels and Replenishment
4.3 Shipping to Amazon's Fulfillment Centers
4.4 Dealing with Excess Inventory and Long-Term Storage Fees
Chapter 5: Optimizing Listings for Maximum Visibility
5.1 Keyword Research and Optimization
5.2 Writing Compelling Product Descriptions
5.3 Utilizing Backend Keywords and Search Terms
5.4 Leveraging Amazon Advertising to Boost Visibility
Chapter 6: Winning the Buy Box and Increasing Sales
6.1 Understanding the Importance of the Buy Box
6.2 Factors Affecting Buy Box Eligibility
6.3 Strategies to Win and Maintain the Buy Box
6.4 Utilizing Pricing Strategies to Drive Sales
Chapter 7: Customer Service and Feedback Management
7.1 Providing Excellent Customer Service
7.2 Handling Returns and Refunds
7.3 Managing Product Reviews and Seller Feedback
7.4 Dealing with Negative Feedback and Improving Ratings
Chapter 8: Scaling Your Amazon FBA Business
8.1 Expanding Product Selection and Diversifying
8.2 Launching New Products with Amazon FBA
8.3 Reinvesting Profits for Growth
8.4 Considerations for International Expansion
Chapter 9: Monitoring Performance and Analytics
9.1 Utilizing Amazon Seller Central's Reporting Tools
9.2 Analyzing Key Performance Indicators (KPIs)
9.3 Tracking Sales, Inventory, and Profitability
9.4 Making Data-Driven Decisions for Business Growth
Chapter 10: Avoiding Common Pitfalls and Challenges
10.1 Protecting Intellectual Property Rights
10.2 Dealing with Competitors and Counterfeit Products
10.3 Managing Account Suspensions and Policy Violations
10.4 Staying Compliant with Amazon's Policies and Guidelines
Sero Technologies is your trusted partner in getting ready for Amazon FBA. Our expert team will guide you through every step, from product research and optimization to inventory management and shipping. With our support, you'll be well-prepared to harness the power of FBA and maximize your success on Amazon's platform.
Conclusion
Amazon FBA has revolutionized the e-commerce landscape, offering sellers unprecedented opportunities for growth and success. By choosing FBA, sellers can tap into Amazon's robust logistics infrastructure, enhance their visibility, and provide exceptional customer experiences. However, it's crucial to understand the nuances, costs, and implications associated with FBA to make an informed decision. Remember, success in the e-commerce realm requires continuous learning, adaptation, and a customer-centric approach. Best of luck on your Amazon FBA journey!