Navigating Amazon's Policies and Guidelines: Ensuring Compliance and Success
In today's digital age, Amazon has emerged as the world's largest online marketplace, providing businesses with immense opportunities for growth and success. However, to make the most of this platform, sellers must navigate Amazon's policies and guidelines effectively. Failing to comply with these rules can lead to account suspension, loss of revenue, and damage to a seller's reputation. In this blog post, we will delve into the importance of understanding and adhering to Amazon's policies and guidelines, exploring the various aspects that contribute to compliance and success.
The Foundation of Trust:
Amazon has built its reputation on trust, emphasizing the importance of a safe and reliable buying experience for its customers. By enforcing strict policies and guidelines, Amazon ensures that sellers maintain high standards of quality, customer service, and ethical practices. Adhering to these guidelines establishes trust between sellers and customers, resulting in positive reviews, increased sales, and long-term success.
Protecting Seller Accounts:
Maintaining compliance with Amazon's policies is crucial to safeguarding seller accounts. Violations such as listing counterfeit products, engaging in review manipulation, or violating intellectual property rights can lead to account suspension or even permanent bans. By understanding and following the guidelines, sellers can avoid potential pitfalls, protect their accounts, and continue to reap the benefits of selling on Amazon.
Maximizing Visibility and Ranking:
Amazon's search algorithm rewards sellers who comply with its policies and guidelines. Factors like product accuracy, fulfillment performance, and customer satisfaction contribute to a seller's overall ranking and visibility within search results. By ensuring compliance, sellers can optimize their product listings, increase visibility, and attract more customers, ultimately driving sales and growth.
Building Brand Reputation:
Compliance with Amazon's policies is not just about avoiding penalties; it is also about building a strong brand reputation. Negative customer experiences resulting from policy violations can lead to poor reviews, diminished trust, and a damaged brand image. By upholding high standards and following guidelines, sellers can create a positive brand identity, foster customer loyalty, and differentiate themselves from competitors.
Staying Ahead of the Competition:
The Amazon marketplace is highly competitive, with countless sellers vying for customer attention. By understanding and complying with Amazon's policies and guidelines, sellers can gain a competitive edge. Following the rules enables sellers to maintain high-quality listings, offer exceptional customer service, and stay ahead of competitors who may resort to unethical practices. Compliance fosters credibility, attracting customers who value a trustworthy buying experience.
Leveraging Amazon Advertising:
Amazon Advertising has become an essential tool for sellers to boost their product visibility and drive sales. However, to succeed with advertising campaigns, sellers must adhere to Amazon's advertising policies and guidelines. Violations can result in ad disapproval or suspension, hindering a seller's ability to reach potential customers effectively. By navigating these policies and guidelines, sellers can leverage advertising to its full potential and achieve desired results.
Evolving Policies and Guidelines:
Amazon's policies and guidelines are not static but evolve to meet changing market dynamics and customer expectations. Sellers must stay up-to-date with these changes to maintain compliance. Regularly reviewing and understanding updated policies ensures that sellers adapt their strategies accordingly, avoiding any disruptions to their business operations and staying in good standing with Amazon.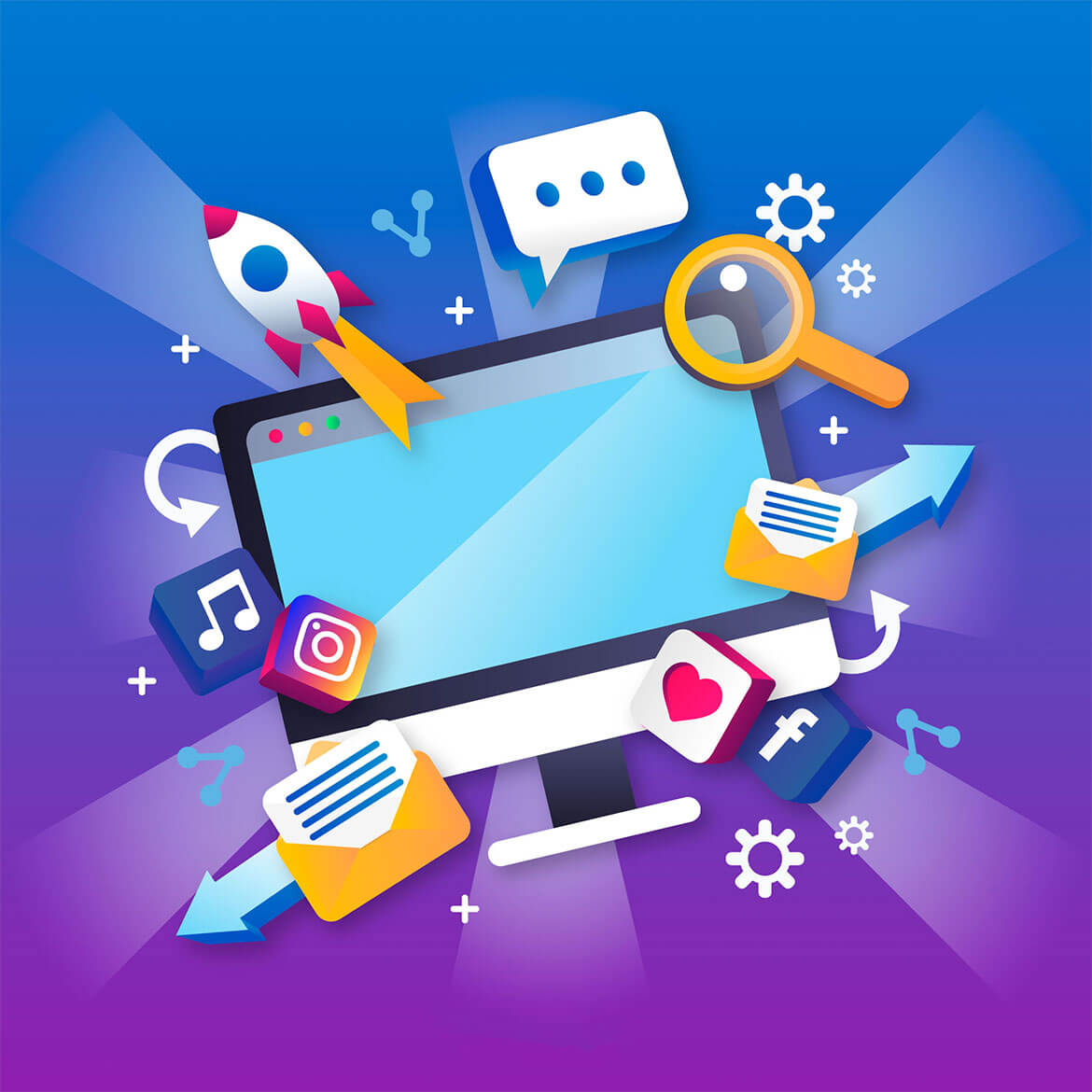 Navigating Amazon's policies and guidelines is a critical aspect of achieving compliance and success as a seller on the platform. By understanding and adhering to these guidelines, sellers can establish trust with customers, protect their accounts, maximize visibility and ranking, build a strong brand reputation, stay ahead of the competition, leverage advertising effectively, and adapt to evolving market dynamics. Compliance not only ensures longevity on Amazon but also sets the stage for sustained growth and profitability in the highly competitive e-commerce landscape.
Sero Technologies provides comprehensive solutions and expert guidance to help sellers navigate Amazon's policies and guidelines effectively. With their deep understanding of the platform, they assist in compliance, protecting accounts, optimizing listings, and staying ahead of the competition, ensuring success in the ever-evolving Amazon marketplace.