The Importance of Product Photography on Amazon: Creating Visual Appeal
In the competitive world of e-commerce, where buyers heavily rely on visual cues, the importance of product photography cannot be overstated. When it comes to selling products on Amazon, one of the leading online marketplaces, excellent product photos can make or break your success. In this comprehensive blog, we will explore in detail why sellers should prioritize exceptional product photography, understand the difference between good and bad product images, harness the benefits of infographics, and learn how to capture and edit captivating product photos for Amazon.
In today's digital age, where online shopping has become the norm, visuals play a crucial role in attracting and engaging customers. When it comes to selling products on Amazon, one of the world's largest online marketplaces, the significance of product photography cannot be overstated. In this comprehensive ebook, we will delve into the depths of why product photography is so vital for your success on Amazon, exploring the impact it has on your brand, conversions, customer trust, and overall sales.
The Power of Excellent Product Photos
In the crowded digital marketplace, the quality of your product photos directly impacts your ability to attract and engage potential customers. Excellent product photos create a positive first impression, enticing buyers to explore your product further. By showcasing your products in the best light, you establish trust, professionalism, and credibility, setting yourself apart from competitors. High-quality images not only capture attention but also provide a virtual shopping experience that mirrors the tactile feel of in-person shopping.
The Difference Between Good and Bad Product Images
When it comes to product photography on Amazon, not all images are created equal. Good product images are well-lit, properly exposed, and showcase the product's features, details, and benefits. They are captured from various angles to provide a comprehensive view to potential buyers. On the other hand, bad product images lack clarity, are poorly lit, and fail to showcase the product accurately. These images can confuse or deter buyers, eroding trust and decreasing the likelihood of conversions. It is crucial to invest time and effort into capturing high-quality product images that highlight the unique selling points of your products.
Unleashing the Power of Infographics
While traditional product photos are essential, incorporating infographics can take your Amazon product listings to the next level. Infographics are graphic representations that convey information in a visually appealing and concise manner. They can include dimensions, features, benefits, usage examples, and more. Infographics enhance the customer's understanding of the product, making it easier for them to make informed purchasing decisions. By presenting information in an engaging and digestible format, infographics can significantly increase the chances of conversions and sales.
How to Capture and Edit Captivating Product Photos
a. Equipment and Setup: To capture professional-grade product photos, invest in a good camera or smartphone with high-resolution capabilities. Create a dedicated photo studio or a well-lit area with diffused natural light or artificial lighting setups. Use a tripod or stabilizer to ensure sharp images and experiment with different backdrops and props that complement your product.
b. Composition and Angles: Pay attention to composition by using the rule of thirds and placing the product strategically within the frame. Capture the product from multiple angles to provide a comprehensive view. Experiment with close-up shots to highlight intricate details and wide shots to showcase the product in context.
c. Lighting and Exposure: Proper lighting is crucial for capturing appealing product images. Use diffused natural light or invest in artificial lighting setups like softboxes or ring lights. Avoid harsh shadows and overexposure. Maintain consistency in lighting across your product images to maintain a cohesive look and feel.
d. Editing and Retouching: Post-processing plays a vital role in enhancing product images. Use photo editing software like Adobe Photoshop or Lightroom to adjust exposure, white balance, contrast, and saturation. Remove any distractions or imperfections. Maintain a balance between making the product look appealing while ensuring it accurately represents the actual product.
e. Image Optimization for Amazon: Before uploading images to Amazon, ensure they meet the platform's guidelines regarding size, resolution, and file format. Compress the images to optimize loading speed while maintaining quality. Use descriptive file names and include relevant keywords in the image alt-tags for better searchability.
Leveraging Lifestyle and Contextual Photography
In addition to traditional product images, incorporating lifestyle and contextual photography can significantly impact your Amazon product listings. Lifestyle photos depict the product being used or worn by models, showcasing its functionality and desirability. Contextual photos place the product in real-life situations or settings, allowing buyers to visualize how it fits into their lives. These types of images evoke emotions, improve engagement, and help buyers connect with the product on a deeper level.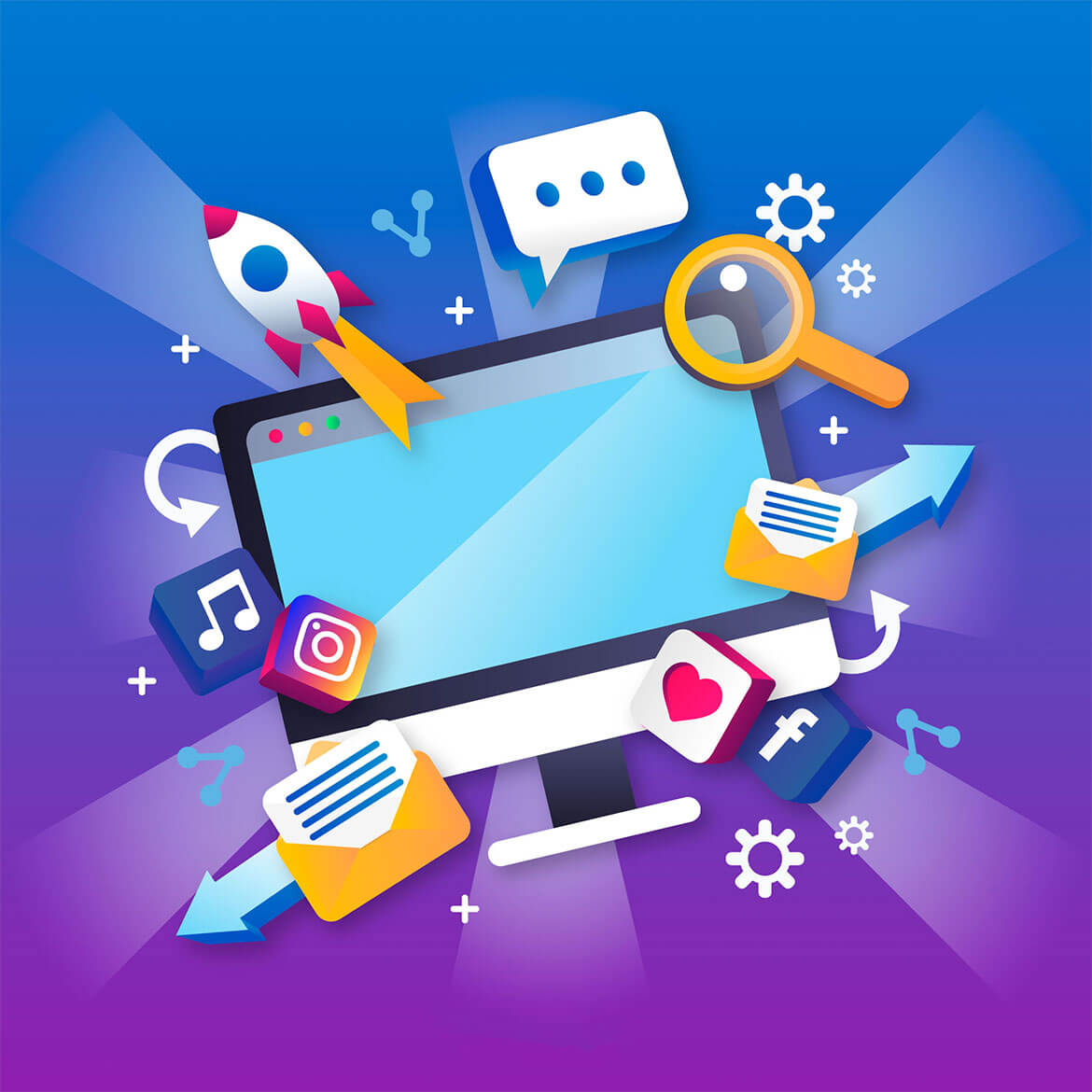 In the competitive landscape of Amazon, the importance of product photography cannot be ignored. By prioritizing excellent product photos, understanding the difference between good and bad images, leveraging infographics, mastering the art of capturing and editing captivating product photos, and incorporating lifestyle and contextual photography, you can elevate your Amazon listings to stand out from the competition. Remember, exceptional product photography is a powerful tool that builds trust, entices buyers, and ultimately drives conversions and sales.
Why Choose Excellent Product Photography for Amazon
Creating a Memorable First Impression
As the saying goes, "A picture is worth a thousand words." When potential customers stumble upon your product listing on Amazon, the first thing they notice is the product image. High-quality and visually appealing product photography immediately captures their attention, creating a positive and lasting first impression. With countless competing products, it's crucial to stand out from the crowd, and captivating product images are the key to achieving that.
Boosting Conversions and Sales
The primary objective of any online seller is to convert visitors into customers. Compelling product photography significantly contributes to this conversion process. Well-lit, professionally shot images that showcase your product from different angles, highlighting its features and benefits, instill confidence in the buyer's mind. They provide a virtual experience that mirrors the tactile feel of shopping in person. By enticing customers with stunning visuals, you increase the likelihood of them making a purchase, ultimately boosting your sales and revenue.
Building Brand Identity and Recognition
On Amazon, where buyers often make repeat purchases, building a strong brand identity is paramount. Consistency in your product photography helps establish your brand's visual language, making it instantly recognizable to customers. By employing consistent styling, lighting, and backgrounds across your product images, you create a cohesive brand image that sets you apart from competitors. When customers associate high-quality visuals with your brand, they develop a sense of trust and loyalty, increasing the likelihood of repeat purchases.
Instilling Trust and Credibility
Trust is a crucial factor when it comes to online shopping, and the absence of physical interaction makes it even more important on platforms like Amazon. Poor-quality product images or amateurish photography can convey an unprofessional image and raise doubts in the minds of potential buyers. On the other hand, well-executed product photography portrays your brand as trustworthy, reliable, and committed to providing a high-quality product. By investing in professional product photography, you demonstrate your commitment to excellence, thus enhancing your credibility.
Enhancing Searchability and Discoverability
Optimizing your product listing for search engines on Amazon is crucial for visibility and discoverability. While optimizing your product title, description, and keywords is essential, product images also play a significant role in search rankings. Amazon's algorithms take into account image tags, alt-text, and even the quality and relevance of your product photography. By carefully crafting your product images to align with search terms and incorporating relevant keywords, you increase the likelihood of your products appearing in relevant search results, driving more traffic to your listings.
Adapting to Mobile Shopping Trends
In recent years, mobile shopping has witnessed an exponential rise, and Amazon is no exception. With the majority of users accessing Amazon through mobile devices, the importance of mobile-optimized product photography cannot be ignored. Images that are visually appealing, load quickly, and adapt well to smaller screens enhance the user experience, leading to higher engagement and conversion rates. Prioritizing mobile-friendly product photography ensures that you don't miss out on the growing segment of mobile shoppers.
Sero Technologies provides the expertise and tools to help you achieve excellent product photography for Amazon, enhancing your brand's visibility, conversions, and overall success in the competitive online marketplace.